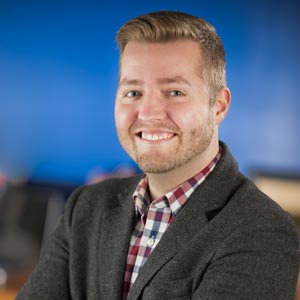 Luke Brookhart
Co-Founder & CTO
Luke first envisioned building an efficient, all-in-one marketing platform for real estate companies back in 2004, when he was working closely with a friend who owned a real estate brokerage. He was inspired by the possibilities of a beautiful home search experience married to an easy-to-use customer management portal for each agent. This would eventually become the Onjax Platform.
Luke leads the technical division of Onjax, pushing the boundaries of system development and infrastructure to best serve our clients and their customers. While constantly finding new ways to engage and delight, he enjoys providing new tools and techniques for Onjax users to enhance their business, and grow their successes.
In additional to his passion for real estate technology, Luke enjoys trips with his wife and four children, leading the worship team at his church, riding a unicycle, and flying R/C planes and building and racing his quadcopter.