PREMIUM IDX
Home search, made easier.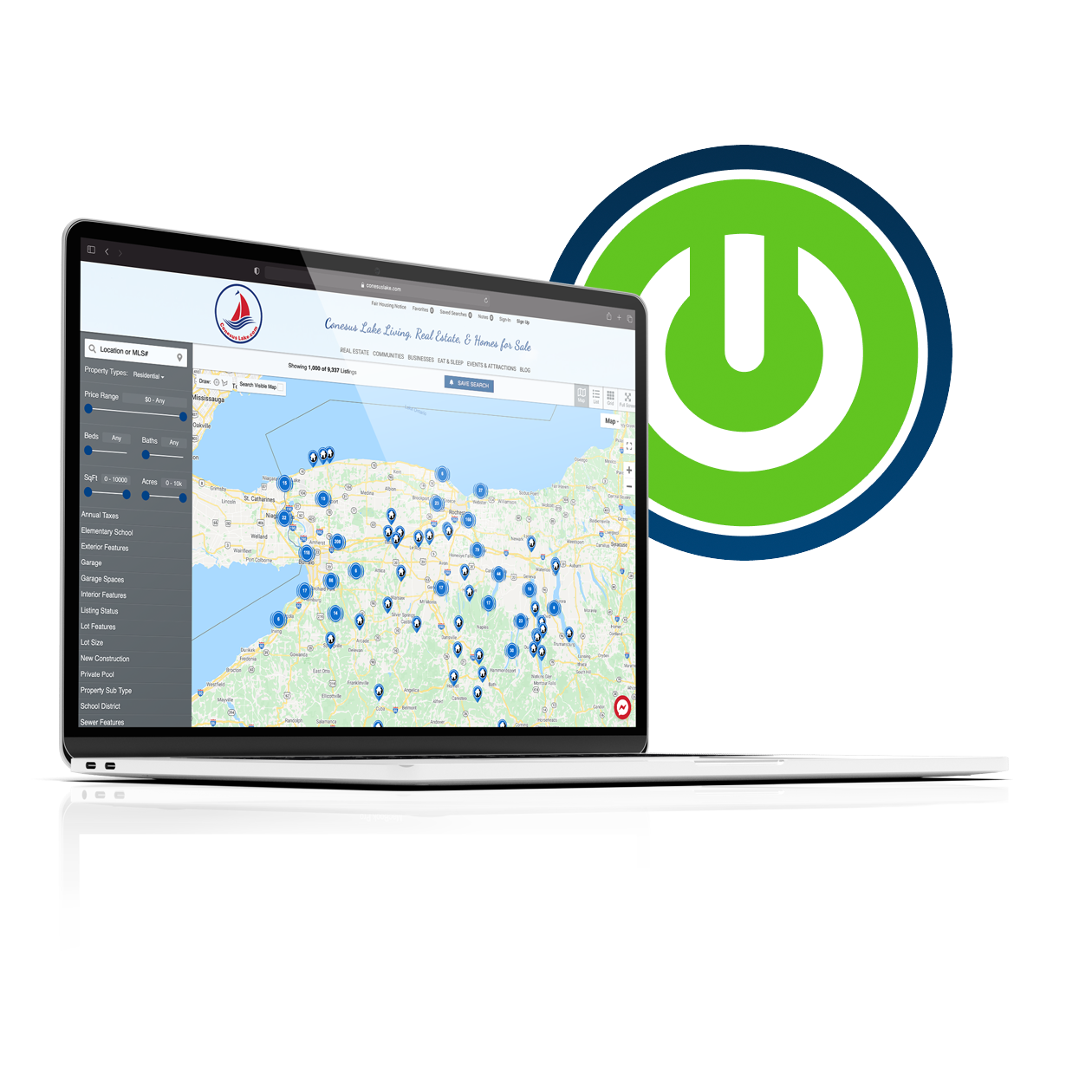 Map Based Search
Give your customers the
home search experience
they expect.
Help your customers find any listing in your market with location-based searches in cities, counties, zip codes by map, and so much more.
Request More Information
Listing Alerts
Notify your customers
without them lifting a thumb.
With automated listing alerts, we'll keep your customers on the pulse of the available listing market, in real-time.
Request More Information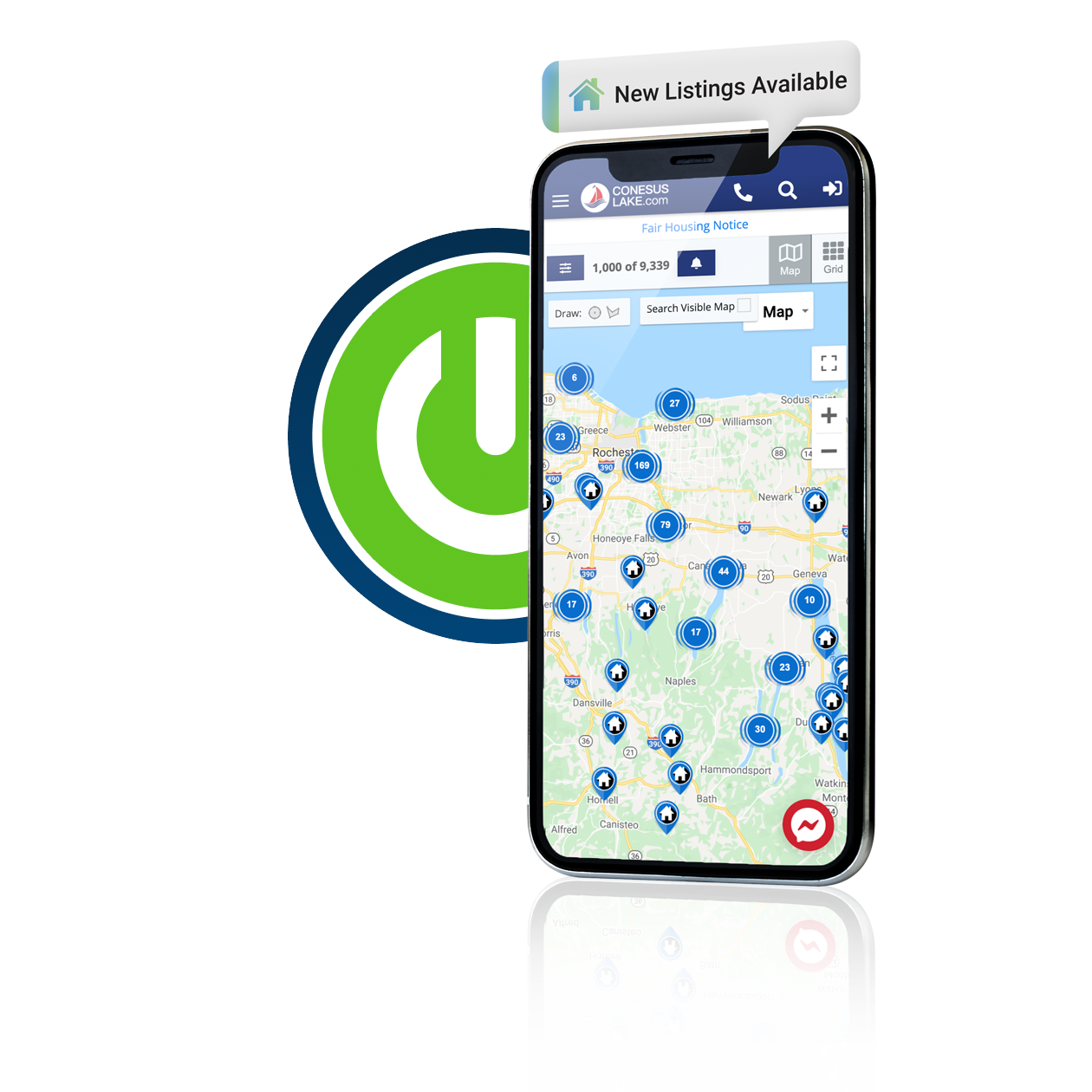 Key Features
Leave competitors in the dust with
fast & reliable IDX.
Your customers deserve to have a fast and reliable source to help them navigate current and new listings on the market.
Request More Information
Map Based Search
Finding a new home,
made simpler.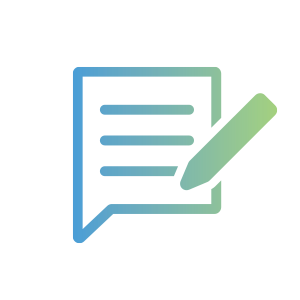 Request
Request a home showing in person or virtually with the Request Showing feature.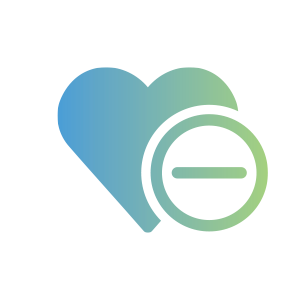 React
Like or dislike a listing, to narrow down homes specific to your customers needs.
Personalize
Take notes on listings you may like or dislike, and come back to them in the future.
Let's Get Started
Fully Indexed IDX
For Every Listing in
Your Market
http://www.yourwebsite.com/real-estate/45518-123-Main-St-Smallville-KS
Stop sending your search-engine juice to someone else. Keep your customers (and your data) on your own domain, bolstering your domain's authority through the rich listing content and market information. All listing pages live on the same domain as all your other valuable real estate content and blogs.